Microservices Meetup Berlin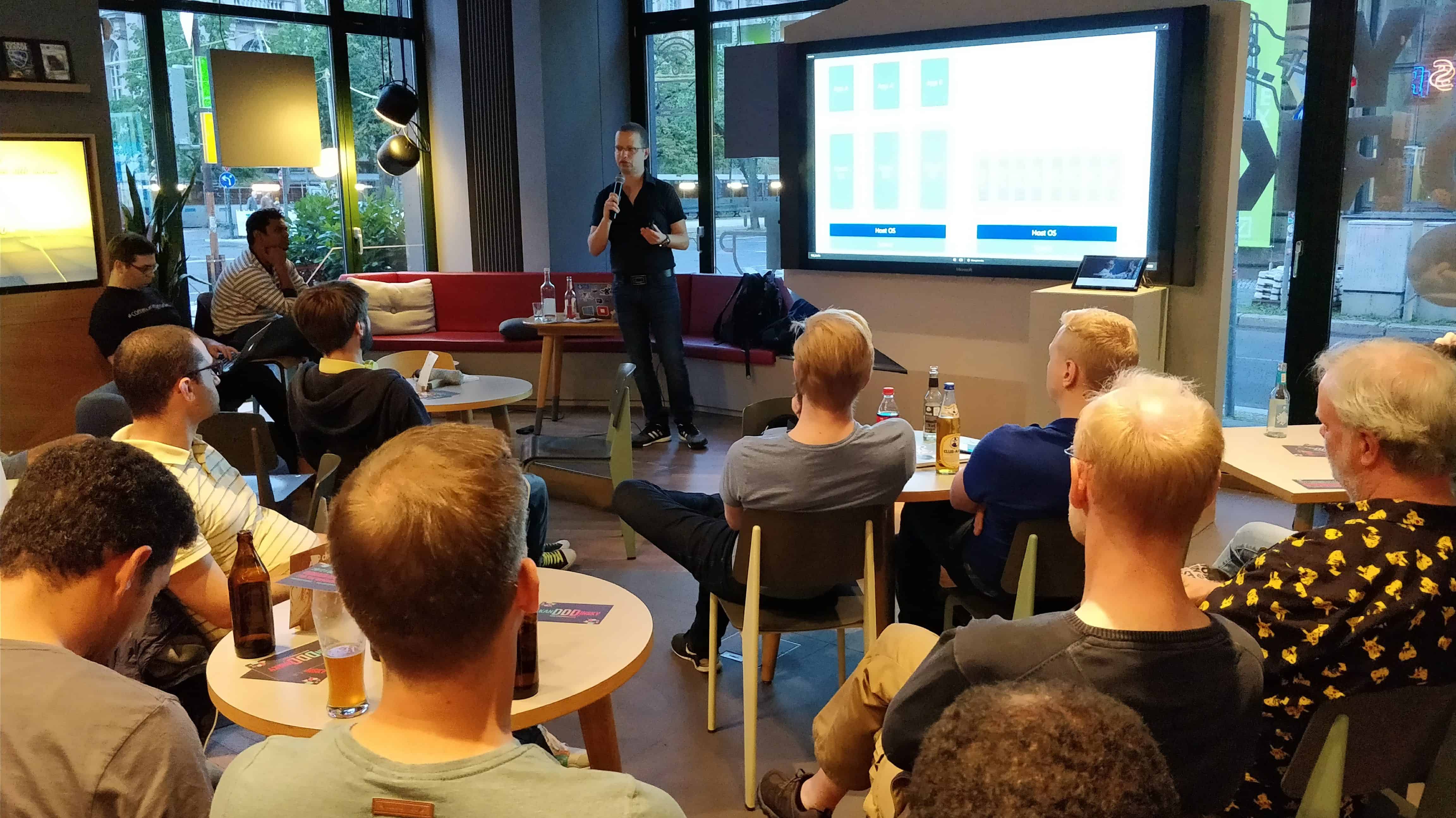 Event Info
Microservices is a architecture pattern which gets big traction these days, used by big players such as Netflix, E-POST, Hypoport or SoundCloud. It is a pattern favored by lean enterprises while it's true power comes in the combination with diverse methods or technologies. Serverless architectures, polyglot languages, polyglot persistence, event sourcing, CQRS, DevOps, reactive applications, multi channel applications , CI/CD are some topics which can be discussed in this context, independent from the programming language. Let's join together on a journey to understand the approach, it's benefits and it's implications by sharing experience from novice to expert.
Session Info
Modern Microservices Architecture using Docker
Microservices are all the rage these days. Docker is a tool which makes managing Microservices a whole lot easier. But what do Microservices really mean? What are the best practices of composing your application with Microservices? How can you leverage Docker and the public cloud to help you build a more agile DevOps process? How does the Azure Container Service fit in? Join us to find out the answer.
Images