All About Microservices in the Cloud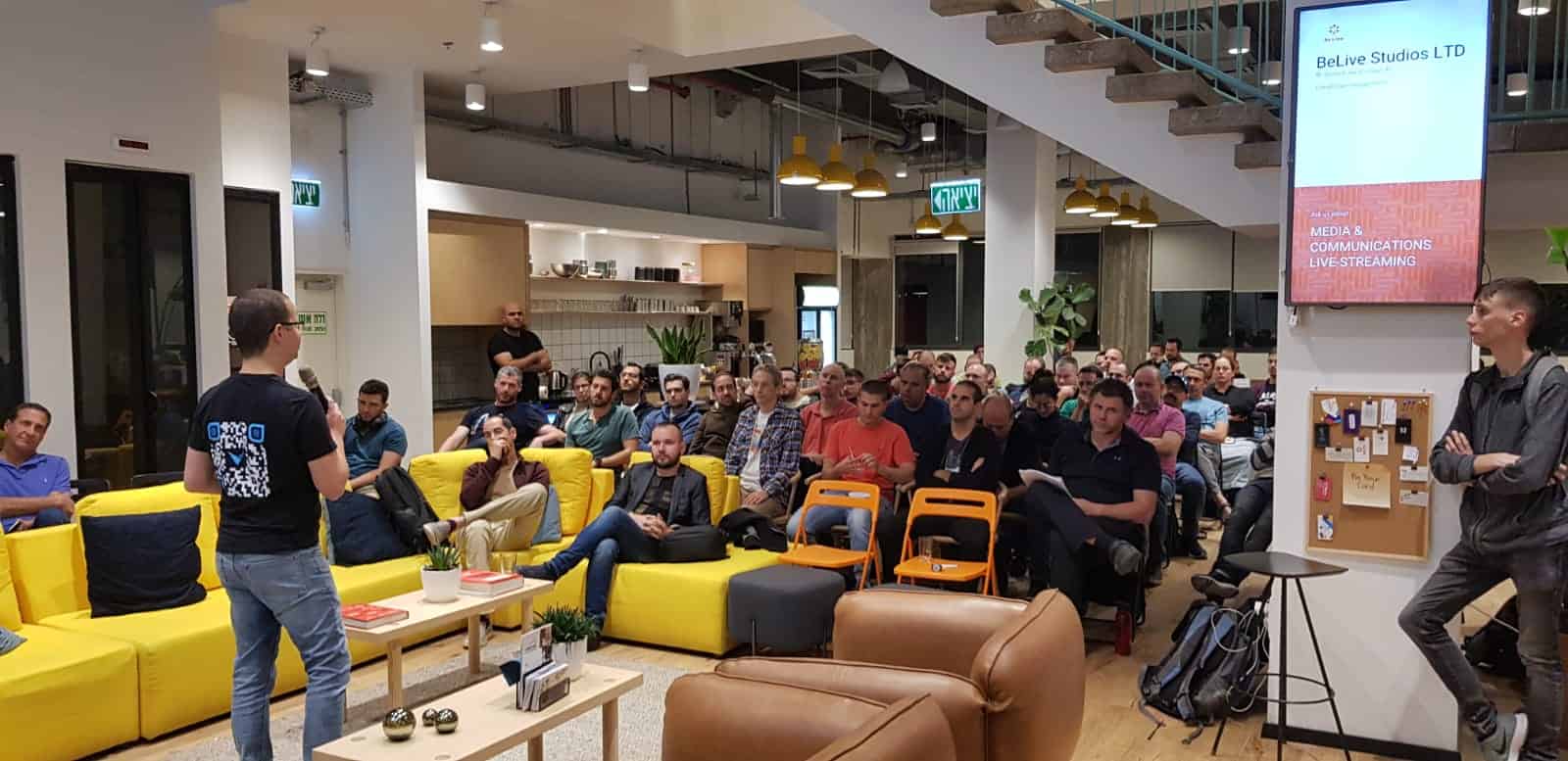 Event Info
Monthly meetings on technology. Come meet with engineers, entrepreneurs and technologists from the area, hear fascinating lectures from the leading technologists of Haifa and the North and meet new people.
Session Info
6 Lessons I Learned on my Journey from Monolith to Microservices
Microservices is all the rage. We want to use Microservices, we want to decompose into Microservices and we want Microservices to be a part of our world. While modern tools and platforms such as Docker, Kubernetes, Service Mesh and the public cloud help in implementing and maintaining such systems, the reality is that many fail even before the first line of code was written.
Join me as I provide my perspective on transitioning from Monolith to Microservices through lessons learned in the real world, while architecting multiple Microservices based software systems at various customers.
Images